About Me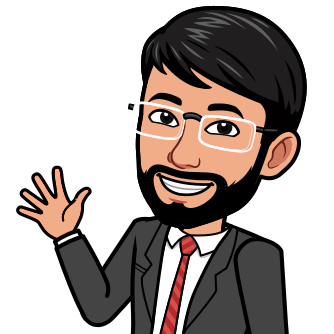 I'm Ganesh Jaiwal, a Sr. Software Developer from Pune, India. I have rich experience in developing web applications using Angular and JavaScript for various domains in IT industry. Experience in developing Browser extensions for various browsers like Chrome, Firefox, Safari and IE, also I am good at developing mobile apps using Flutter.
Skills & Tools
---
Frameworks

Angular
AngularJS
Bootstrap
NodeJs
Flutter

Front-End

JavaScript
HTML
CSS
JQuery
AJAX
MVC

Back-End

PHP
Express.js
MongoDB
Tools

AWS Lambda
Heroku
Docker

IDE's

VS Code
Web Strom
Sublime
Xcode

OS

Linux
macOs
Windows
Version control systems
GitHub
BitBucket
GitLab
Microsoft Team Foundation Server
Services
Browser Extension Development
Extensions are a fantastic way to extend the functionality of your browser, and they allow you to improve your productivity online as well as offline.
Web Design & Development
Websites don't have to be static, I love making pages come to life using latest technologies and frameworks like Angular. Fast load times and lag-free interaction, my highest priority.
Mobile Application Development
I design and develop mobile applications with the latest features and superior functionality using Flutter which offers seamless user experience.
Want to get in touch with me? Click here to contact me! 👋
Experience
2019 - Present
Sr. Software Developer
Joined CemtrexLabs Pvt. Ltd. in 2019 as a Software developer.
2016 - 2019
Web developer
In 2016, I started working with VSH Solutions Pvt.Ltd. as a Web developer.
2015 - 2016
Intern
I joined VSH Solutions Pvt.Ltd. as a Trainee Software Developer. I learnt a lot in my internship period, did some great projects.
2014 - 2016
Master's Degree
Graduated with a masters CS degree from Pune University.
2011 - 2014
Bachelor's Degree
Graduated with bachelors CS degree from Pune University.
2009 - 2011
High School
Completed high school with first class.
Clients & Reviews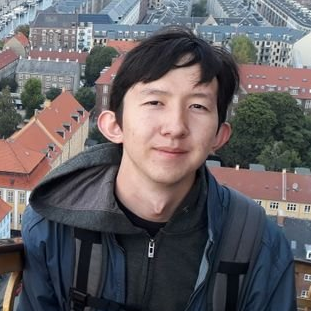 Daniiar Abdiev
Machine Learning engineer
Ganesh tackled a very challenging chrome extension AI code wiring assistant.
It has streaming functionality and right integrations with platforms the extension supports. Only truly skilled engineers like Ganesh can techno make an extension like that work. And he managed to do it.
Ganesh, thank you for your hard work!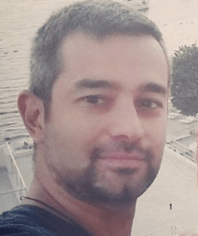 Selahaddin Altinozek
Visual Designer
Ganesh is a highly skilled coder, he accomplished all the tasks that I've asked for him. If he's not knowledgable about a particular problem he does his research and creates a solution in a short amount of time. He fills the gaps in a project by putting his own ideas into execution and finalizes the task. I highly recommend him as a reliable, trustable and knowledgeable partner in your projects.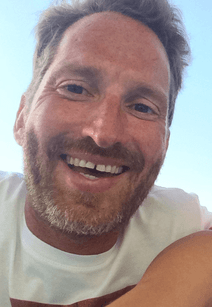 Jan Benedict
Sales Executive
Ganesh did an amazing job by creating a Chrome extension for LI prospecting. His communication and guidance over the course of the project were top notch. I can highly recommend working with him.

Rohit Pithisaria
Tax Consultant
I have used services of Mr. Ganesh for developing the Google Chrome and Firefox extension. I am very happy with his services and will recommended him to everyone who want a good developer which not only deliver a quality project on time along with a great support. One of the best developer with whom I have ever worked.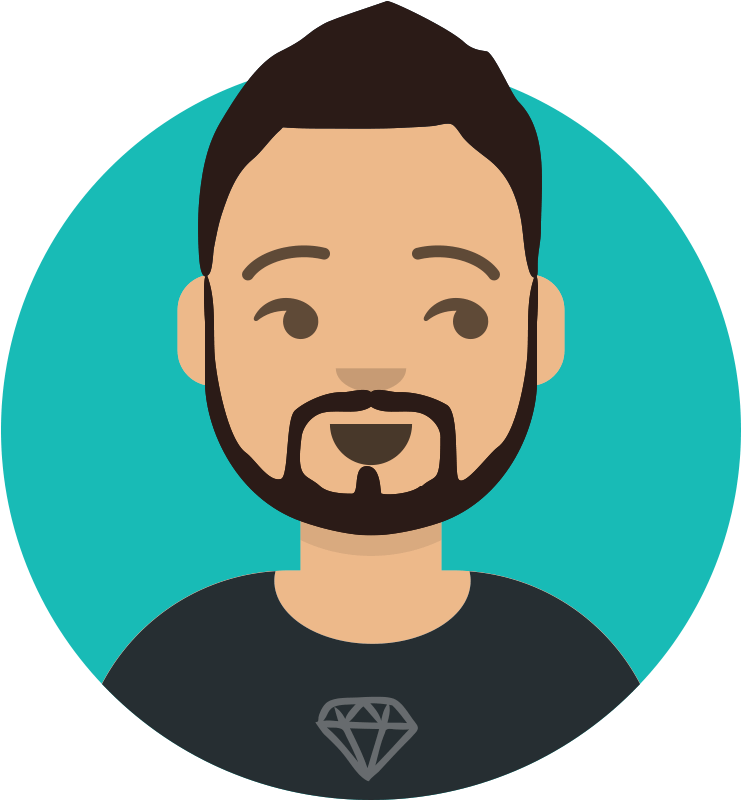 Raymond
App Director
Ganesh Jaiwal helped me to develop a safari browser extension for video streaming website, he has very good development skill, worked very hard, I will certainly hire him again in the future. Thank you!